Dzilth-Na-O-Dith-Hle Community Grant School is a K-8 school on the Navajo Nation reservation. We fully implement the Common Core in our academic program. We serve the communities of Counselor, Nageezi, Huerfano, Nenahnezad, and Shiprock.
December 7
Tutoring
Program Session # 5
4-5pm
Tree Decoration Entries from 12/1 to 12/10
Tree Decorating Contest Criteria:
DCS highly encourages families to use homemade and previously purchased decorations. We discourage families from having to purchase new decorations to reduce the risk of COVID-19 exposure.

Tree must be decorated by family members.

Family's name and the year 2020 must be displayed at the bottom of the tree.

Only submit a picture of the decorated Christmas tree.

One (1) entry per family.

Must submit by 4pm on December 10th. Any late submissions will not be judged!

Top 5 winners will be posted at 2pm on December 11 @ dzilth.net.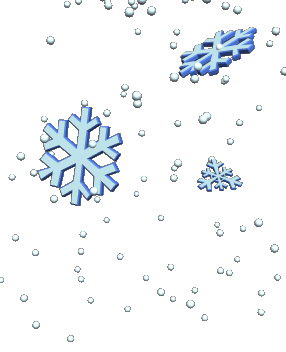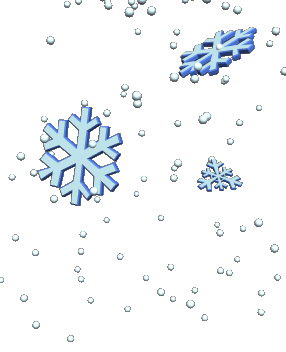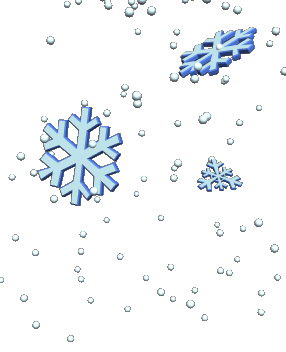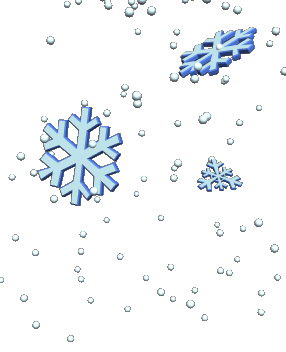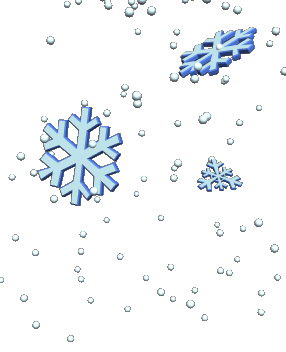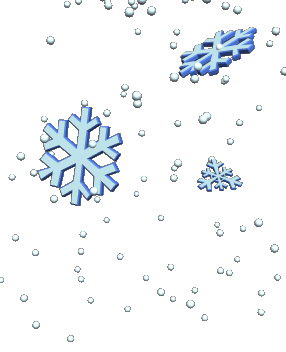 Parent/Guardian and Student Survey
The Office of Educational Research and Statistics (OERS) with the Navajo Nation Department of Diné Education is conducting a study to obtain the personal preference of educational stakeholders concerning schoolwide format for the second semester of Pre-K-12 education. In addition, OERS is gathering additional data to support and guide decisions to implement plans that will support current virtual online distant learning platforms to enhance student achievement. We understand that students in your household may be enrolled in different schools, so please answer each question using a near comprehensive position. On behalf of the Department of Diné Education, we appreciate you taking the time to complete this survey. 'Ahéhee'; and continue to be safe.
Student Writing & Picture Contest Entries from 12/2 to 12/11​

Send entries to

Writing Contest Criteria:

Writing must be completed by the student.​

Original work can be hand written or computer typed. Must include a drawing; use of crayons, markers, or any other medium is acceptable.

Work will be judged on penmanship, organization, creativity/details.

Conventions; grammar, punctuation, spelling and capitalization

A minimum of one paragraph for K-1st.

A minimum of one page or more for 2nd-8th.
"My Favorite Christmas Character"
Student Writing Contest
Student Learning Packets

PAJAMA DAY!